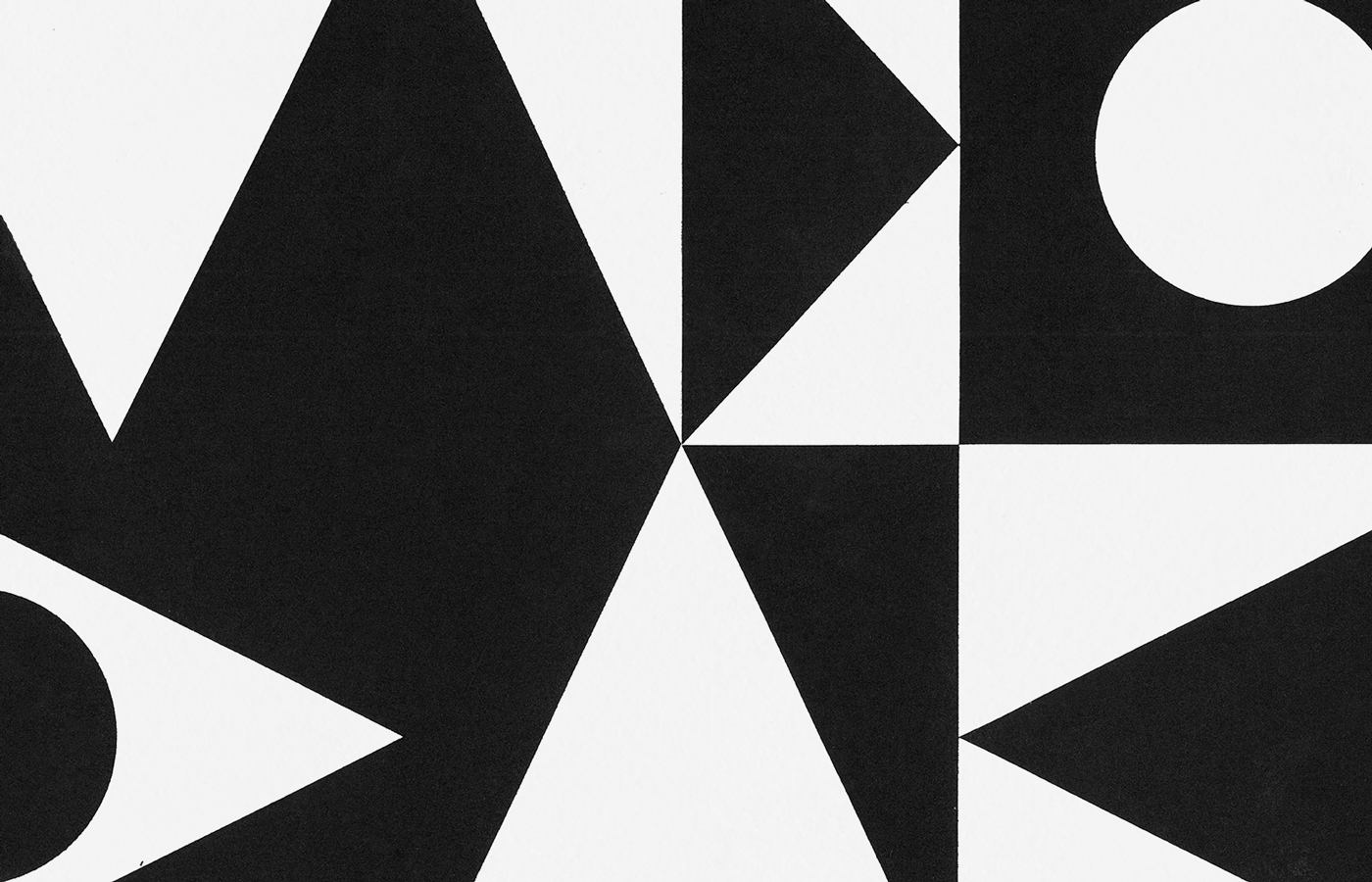 Eurobail
Branding
Identity and stationary design



Branding for an estate investment company.
Creation of a logotype, custom font and stationary.
Design: made at
Graphéine
Print: Imprimerie du Marais
Minimal Method
Stories Collective

Online Magazine Publication
Photography: Chloe Mallett
Styling: Michelle Duguid
Make up: Anita Keeling Hair: Tomomi Roppongi
Model: Leah Rodl
Design: Jean-Albert Heckel &
Laura Normand
Marabout
Personal Project

Print Design



Marabout is a print design inspired by mystic tribes and by Africa.




Gyclee print on Canvas
Emilie B. Sullo Avocat (EBS)
Copyright law with a bang!
Stationary Design



Creation of the visual identity, stationary and new year greeting card, for the intellectual property law attorney Emilie B. Sullo.
She is specialised in artists copyright law.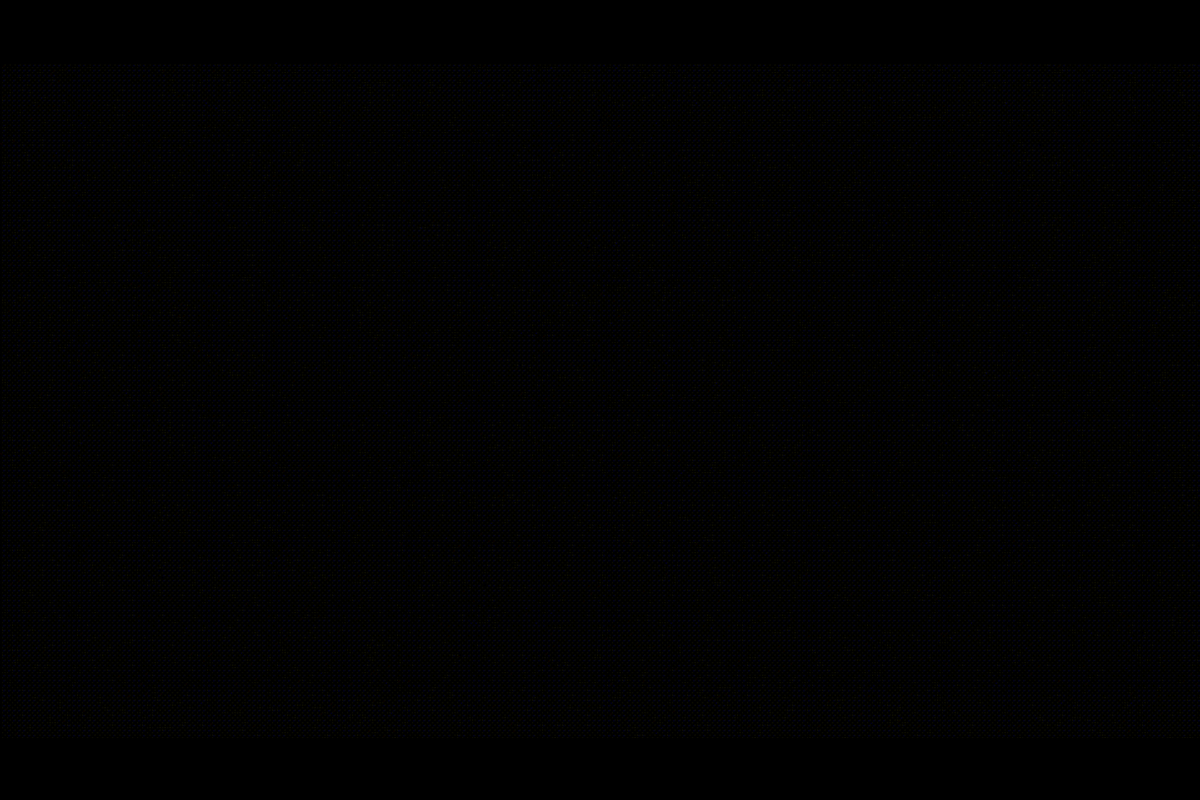 Parallelle Vertellingen
Rijnboutt Architecture
Book and mailing design



A book designed as a gift for the clients of the architecture office Rijnboutt Architecture.
This edition features various essays and photographs of the architect Richard Koek.
From New-York to Paris, a journey through the cityscapes.

Design: made at
Thonik
Photography: Richard Koek
Copy: Richard Koek
Printing & binding: Lenoir & Schuring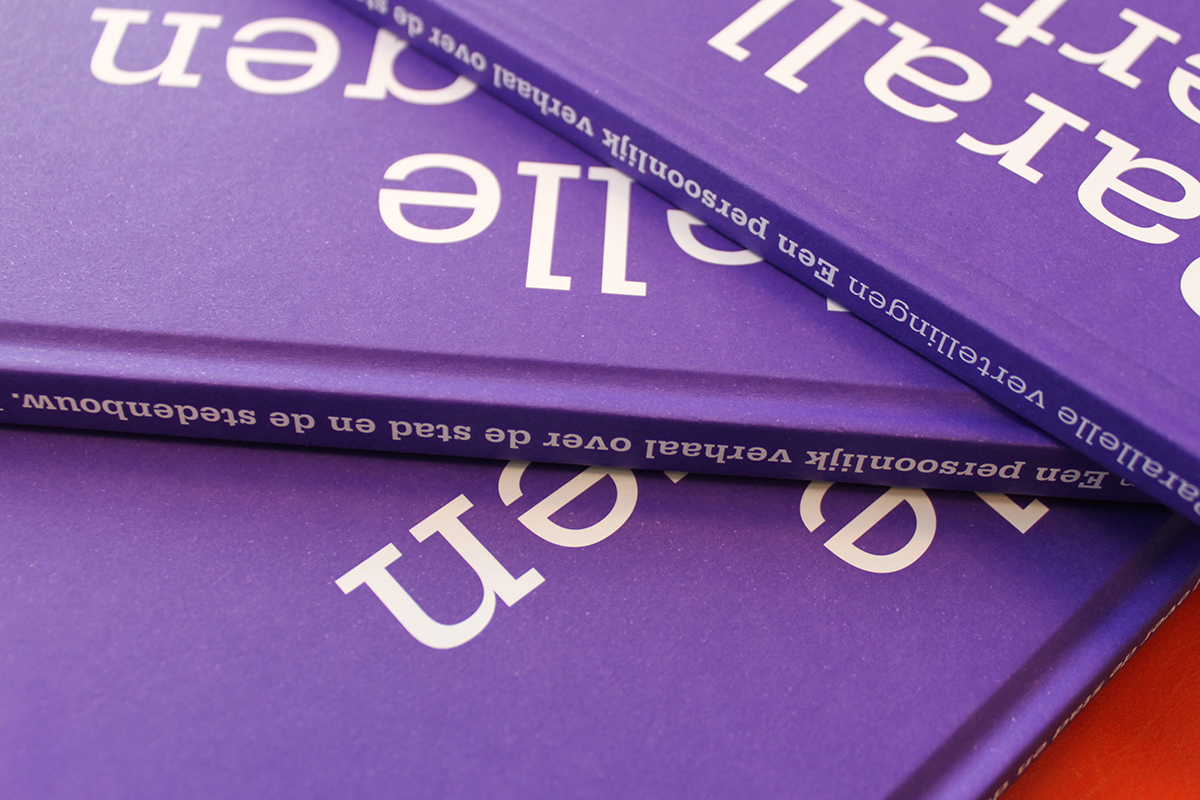 Boetevrij Jij Blij
OBA (Amsterdam Public Librairy)

Tram Design
Design: made at
Thonik
Photography: Thijs Delange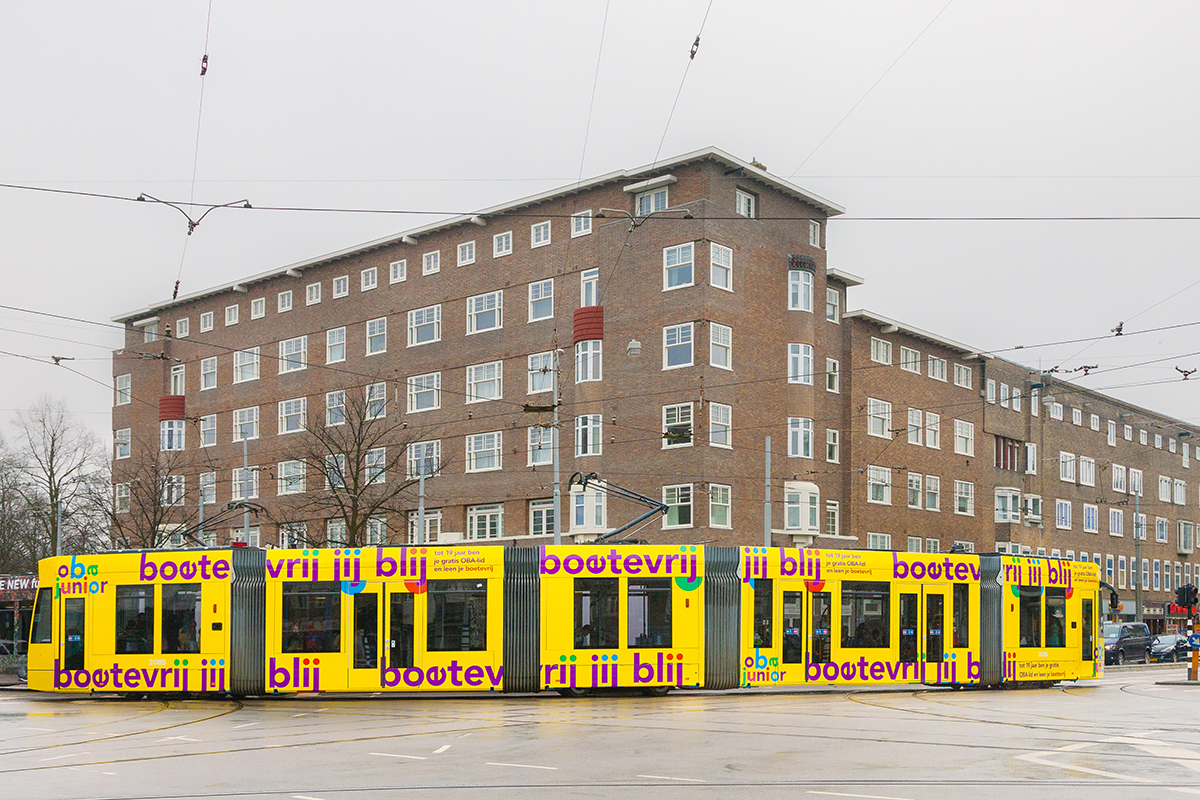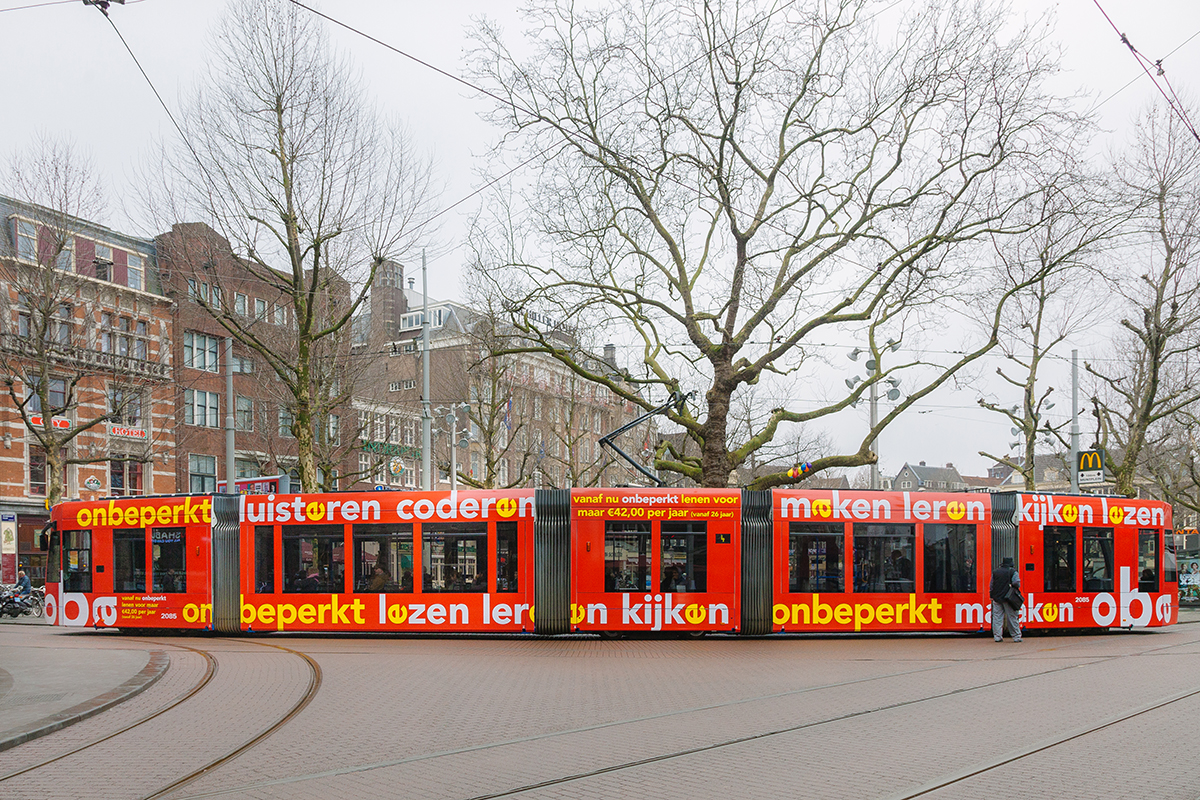 Depot Journal
Museum Boijmans Van Beuningen

Design of the template layout.



Voor Elkaar
Socialist Party Netherlands


Poster Campaign

Definition of the camapign artistic direction, creation of the posters and different templates relative to the secondary poster customization for each cities.
Girl EP
Vanilla TV Show

EP Cover



Creation of the cover and typework for the indie rock band Vanilla TV Show EP 'Girl'.


Om Dat !
OBA

Booklet Design



Om Dat is a small booklet in which all kind of users share their stories, tips and anecdotes about the OBA.
Design: made at
Thonik
Photography: Thijs Delange

Brand Identity
Aqre Fund

Art direction and branding



Creation of the brand universe, name identity, stationary, website and photography art direction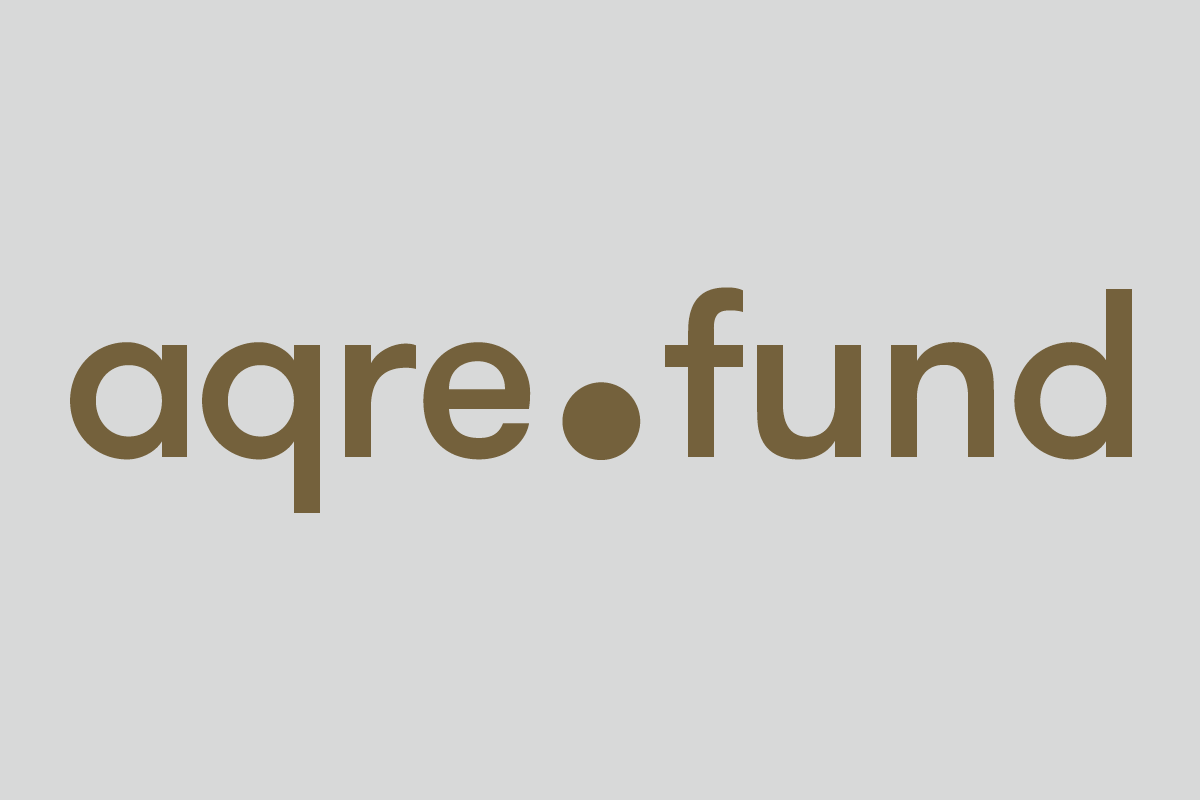 Golden Girl
Stories Collective

Online Magazine Publication



Digital layout for an online magazine

Photography: Thomas Tebet
Styling: Olimpia Liberti
Make up & Hair: Virgínia Barbosa
Model: Brenda Pivatto
Design: Jean-Albert Heckel &
Laura Normand